Our Process
We build every truck like we were building it for ourselves. So anything that has gone wrong for any customer in the past is addressed for every customer.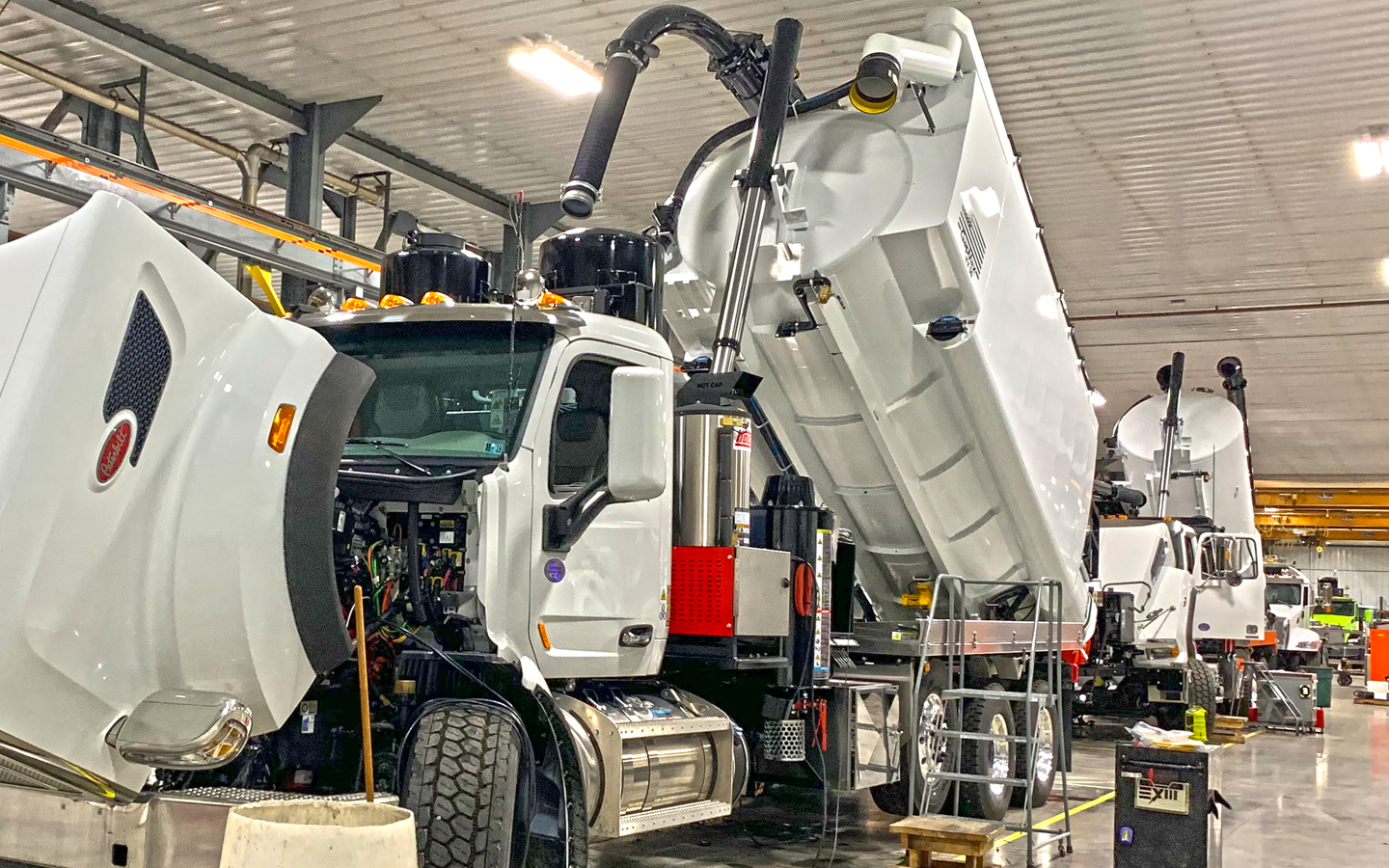 Completely Customized
Each GapVax truck is customized to the needs of the customer. Everything from the hydraulic system, to the electric system, to the water system is built on a per truck basis with thousands of options to choose from.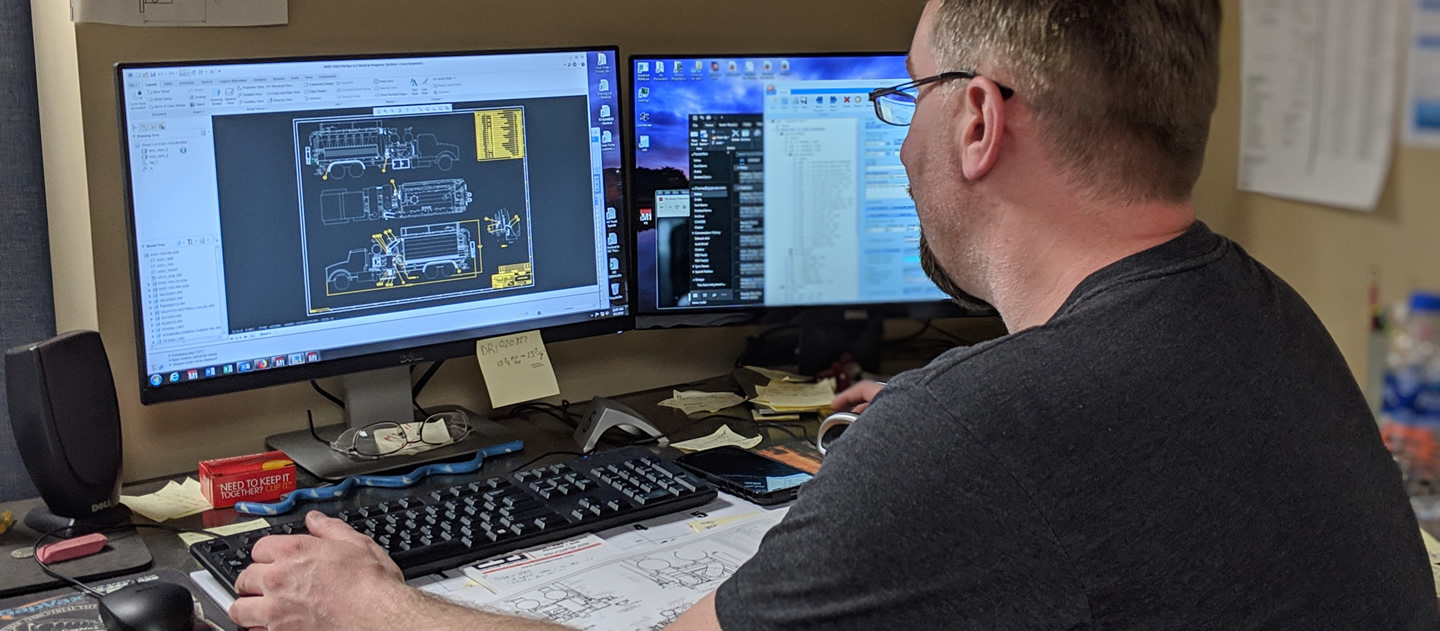 Rust Prevention
We build the truck, take it all it apart, paint every piece individually, and then put it all back together. We do all that to prevent rust and corrosion, so that your piece of equipment lasts as long as possible.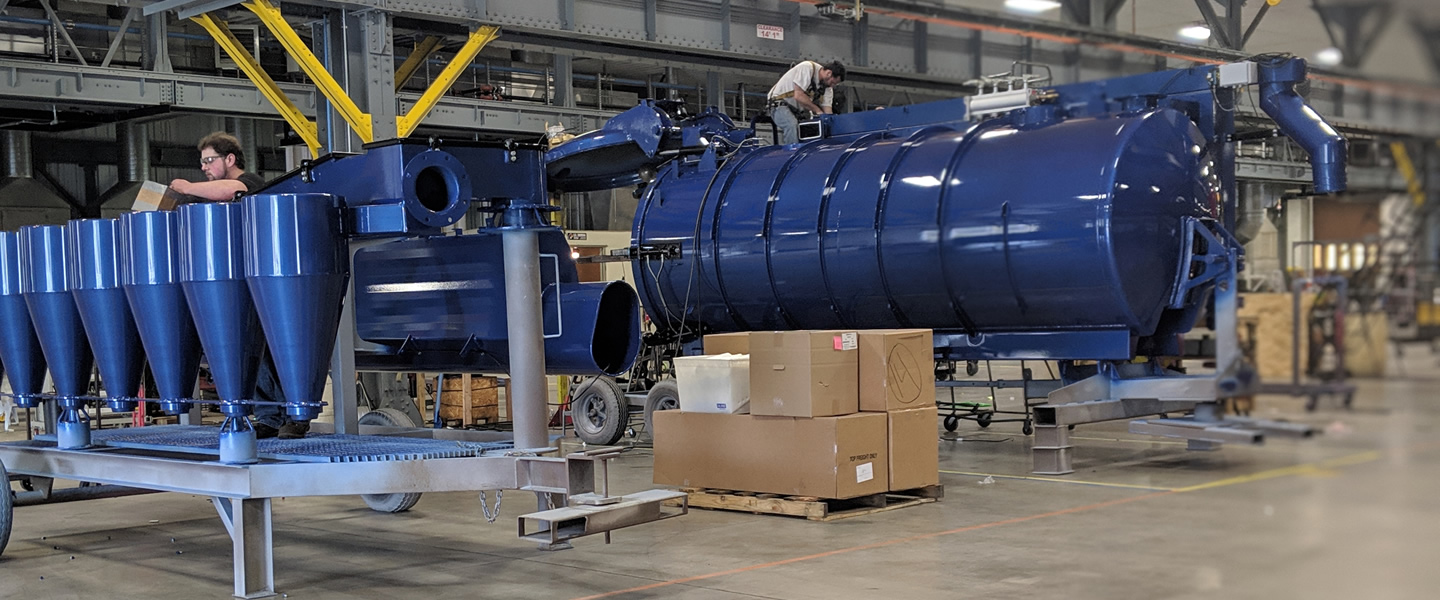 Wiring and Plumbing
Instead of using giant harnesses and a one-size-fits all approach to manufacturing, our team builds the simplest possible implementation for each set of requirements.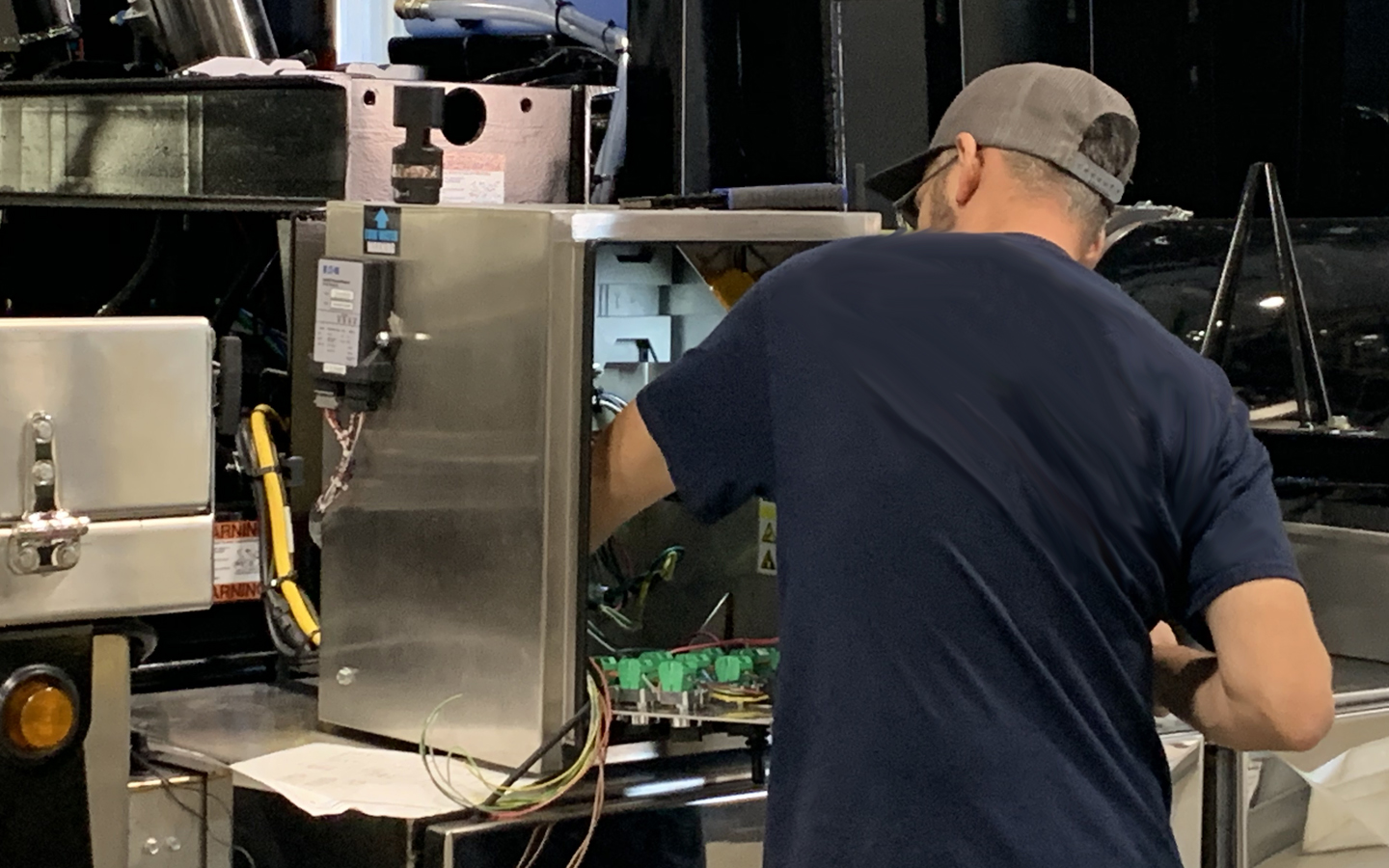 The Best Available Materials
We understand how frustrating it can be when your tank fails, or you're waiting for proprietary parts to show up when you're in the middle of a job, so we build our trucks with the best available materials.